Assisting Caregivers of Children with a Development or Mental Health Diagnosis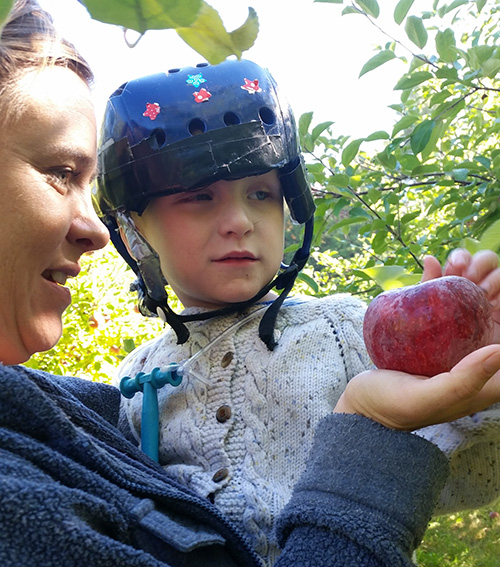 Targeted Case Management is available for children from the age of birth through twenty-one (21) years of age who have a developmental or mental health diagnosis (or who are at-risk for developing such diagnoses).
Case managers meet with families once or twice per month, depending on need, and help families meet the challenge of raising children with special needs by assessing the needs, creating a plan, connecting families to resources and collaborating with other providers.
For more information about eligibility and funding, please visit our Program Information page. To make a referral, please visit our Referral page or contact Shelley Roy, Intake Coordinator, at (207) 626-3497 or [email protected].